---
Angelina Lemon

Chair
---
MX Test Engineer- Principal Engineer
NXP Semiconductors
Angie is a Principal Test Engineer for the i.MX platforms in the Microcontroller Group at NXP Semiconductors. She has a B.S. in Computer Engineering with a minor in Computer Science from Kansas State University. Angie has almost 20 years of experience and has held various positions at Motorola, AMD, Agilent Technologies, Qualcomm, and Freescale, including Test, Application, Validation, and System Level Engineering.
Simondavide Tritto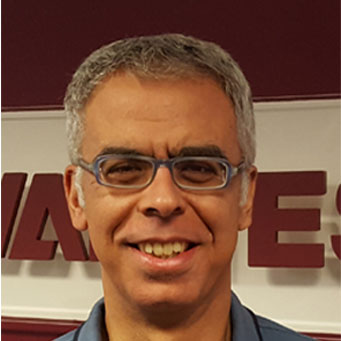 Chair Emeritus
---
Senior Staff AE Advantest
Simone graduated with a degree in Electronic Engineering from the University of Pisa (Italy). He got a job as a researcher at the Italian National Institute for Nuclear Physics (high-energy particles) before moving to Micron UK as a wafer fab Process Engineer. Then, he worked as a Process Integration Engineer (assembly, packaging and test) for Colibrys MEMS (Neuchatel, Switzerland). In 2001, he was hired as an Application Engineer with a main focus on high-speed digital and RF applications, by Agilent Technologies, which became Verigy and then Advantest. He has over 15 years of experience in the semiconductor arena, spanning from silicon design and process simulation, to wafer fabrication, to test and assembly techniques. He enjoys spending his free time cycling, hiking, playing basketball, taking photographs, and most of all playing everything and anything with his son.
Don Blair

Advisor
---
Principal Consultant
Advantest
Don graduated with a Bachelor's degree from the Ohio Institute of Technology and was first employed by Schlumberger in San Jose, California to focus on digital and mixed signal application development. He was later employed by HP (then Agilent, Verigy and Advantest) developing applications on various tester platforms. Don has more than 30 years of experience in the Automatic Test Equipment business working to maximize customers' profits in the development and manufacturing of integrated circuits.
Steve Elenniss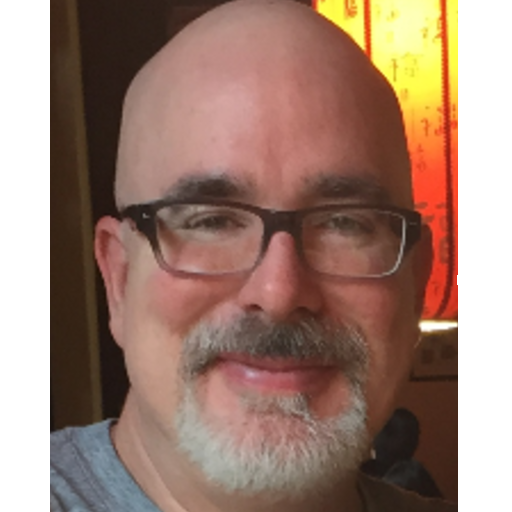 Technical Chair
---
Advantest
Steve graduated from the University of Texas at Austin with a B.S. in Electrical Engineering and a B.A. in Mathematics. Over his 26 years in the Semiconductor Test industry he has spent the last 17 of those as an Applications Engineer on the V93000. His focus began with memory redundancy repair, progressed through class instructor and digital application development, and continued to expand into the High Speed Digital arena as the V93000 evolved from the NP2500 to Catapult, HX, PS9G, and finally PSSL. He is based in Austin, TX and is currently part of the AMD customer team.
---
Hagen Goller

Kiosk Chair
---
Solution Product Manager
Advantest
Hagen graduated with a degree in Electrical Engineering from the University of Stuttgart and joined Hewlett-Packard in 1997 as a SW R&D engineer for the development of network management systems. In 2002 he moved to the semiconductor test (ATE) group of Agilent Technologies as an Application Expert and held this position until 2012. Since then he has been working as Solution Product Manager for mixed-signal solutions for the Advantest V93000 platform.
Tony Loi

Finance Chair
---
Finance Manager
Advantest
Tony graduated with a Bachelor's degree from UC Santa Cruz and spent a few years working in public accounting before joining Verigy, now Advantest, with over 10 years of experience in Finance, Accounting, and Treasury.
Amy Gold

Sponsorship Chair
---
Director of Corporate Communications
Advantest
A 30-year veteran of Advantest, Amy has been instrumental in helping the company transition and grow from its start-up days on the East Coast to its current leadership role as a mainstay of the Silicon Valley. Amy is responsible for public and investor relations, plays an active role as a member of the International Test Steering Committee, and serves as marketing chair of the annual IEEE Test Vision 2020 Workshop.
Claire Knowles

Marketing Chair
---
Global Marketing Communications Specialist
Advantest
Claire graduated from the University of California Santa Barbara with two degrees, one in Communications and the other in Global Studies. She initially joined Advantest as a summer intern during college and then became a regular employee after spending a year working and traveling in Asia. As a member of the Global Marketing Communications team, Claire aids in a variety of tasks from content writing and social media work to event planning and show logistics.
---
Tish Kelly-Mick

Operations Chair
---
Senior Marketing Communications Manager
Advantest
Tish has more than 20 years of multi-industry experience spanning all aspects of communications. She is currently a member of the Global Marketing Communications team at Advantest, and also worked in corporate communications at Verigy and Agilent Technologies. In addition, her career includes management roles in marketing and entertainment public relations, as well as time spent as an on-air radio personality in Texas. Tish graduated with honors from San Francisco State University and holds an MBA from San Jose State.
Judy Davies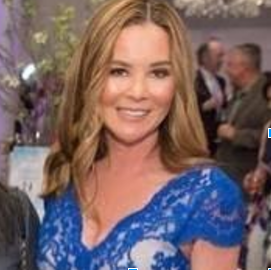 Ambassador
---
Vice President, Global Marketing Communications
Advantest
During her 20 years in the semiconductor industry, Judy has been responsible for various aspects of global marketing communications, including public relations, M&A, crisis and employee communications, investor relations, product launches, brand management, tradeshow and event marketing, web management, and social media. As the VOICE Ambassador since 2009, Judy has worked with the VOICE Committee on initiatives to grow and expand the program year-over-year.
Cindy Biefnes

Customer Champion Lead
---
Senior Operations Manager, Advantest America Sales Team
Advantest
Cindy has worked in the ATE industry since 1997. She began her career with Hewlett-Packard supporting the semiconductor test sales team as a Contract Specialist. She has held various positions in HP, Agilent, Verigy and Advantest including Order Management, System Relocations Coordinator, and Operations Manager for the Americas Customer Business Center. Cindy is currently the Operations Manager for the Advantest America Sales Team.