A developer's conference experience to connect you with your customers!
Advantest extends an invitation to our partners and affiliates to take part in VOICE 2024 – the leading conference for global users of the V93000 and T2000 SoC test platforms as well as Advantest's memory testers, handlers and test cell solutions.
We are offering a variety of sponsorship options to deliver added visibility and networking opportunities at all levels of participation.  We hope you plan to join us at VOICE!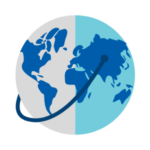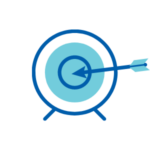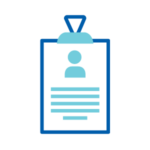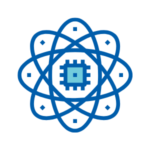 Why Your Company Should Consider Participation
On June 3-5, VOICE 2024 is offering extensive learning opportunities through activities that include dozens of technical presentations, keynote addresses, partners' exposition, and technology kiosks showcasing the latest semiconductor test innovations.
Technical Program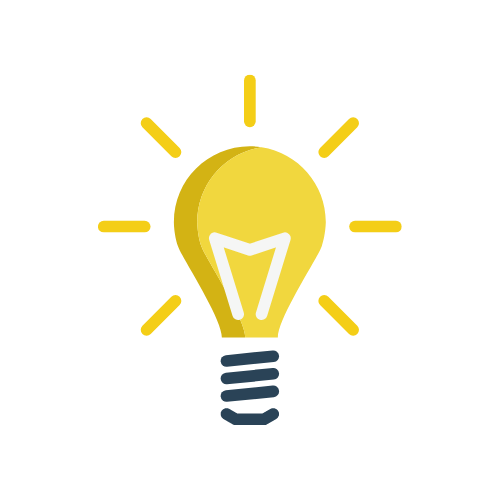 Gain insight from experts on testing high performance digital devices, integrating hardware and software design, factory automation and more.
Partners' Expo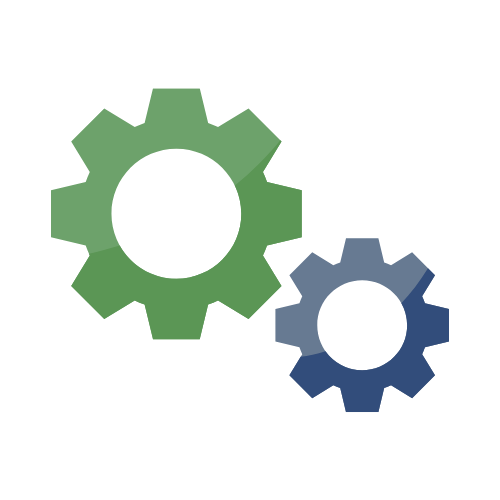 Explore the newest technologies and solutions from leading IDMs, foundries, fabless semiconductor companies, and OSAT providers.
Peer Connections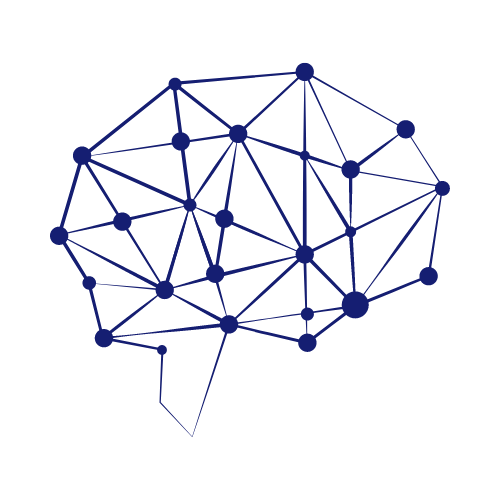 Grow your connections with industry peers and leaders. Network at special attendee events and during breaks or designated Partners' Expo time.
Contact
To submit your application or inquire about sponsor opportunities, please contact Cassandra, sponsorship chair.
Cassandra Koenig
cassandra.koenig@advantest.com
TSSI has benefited from every VOICE conference and has attended each year since its inception. I look forward to attending high-quality technical presentations at VOICE 2022.
Hau Lam, TSSI
VOICE is an essential conference for Advantest partners and customers. As a sponsor we are able to make new connections each year and network with colleagues in a relaxed forum.
Bill Wymbs, AllianceATE
We offer a variety of sponsorship add-ons such as special event or game sponsorship, 30-second video display during general session, and more. Please contact Amy Gold, amy.gold@advantest.com, to customize offerings that fit your specific needs.