The VOICE 2023 Committee continues to monitor the U.S. Centers for Disease Control ("CDC") guidelines and federal and state public health and safety recommendations and requirements as we plan VOICE 2023 ("VOICE Conference" or "Conference").  Because the health and safety of all attendees is our top priority, Advantest will continue to implement certain preventative measures to help reduce the potential spread of the COVID-19 virus at the VOICE Conference.
The below guidelines or measures may change as guidance from the CDC and federal and state health and safety recommendations and requirements are updated. We expect all attendees to act responsibly and with consideration for the health and safety of others. We recommend you check this webpage regularly as we will update it accordingly.
What to expect when attending the VOICE Conference:
COVID Vaccinations.
Advantest will not require proof of vaccination to attend the VOICE 2023 Conference.
However, Advantest strongly encourages attendees be COVID vaccinated and boostered (where available) prior to attending the VOICE Conference as a proven prevention to becoming critically ill.
Health Protocols.
We encourage all attendees to frequently wash your hands or use of hand sanitizer during the event as part of overall illness prevention.
Although Advantest strongly encourages attendees to wear masks at the event for their own safety, based on current CDC and public health authority guidance, mask wearing at the event will be optional. However, Advantest reserves the right to require mask wearing by all at any time during the event if public health authority guidance or local mandates change or if the COVID-19 Community Level, for the conference locality is "High" leading up to or during the event dates.
Certain PPE will be available to meeting participants on a complimentary basis, and may [include disposable masks, disinfecting wipes, gloves, and personal sized hand sanitizer].
Testing.
Advantest strongly encourages all attendees to take a COVID test one day prior to arriving to the VOICE Conference and the first day you will attend the VOICE Conference.
Proof of test-results will not be required; however,
If you test positive for COVID or experience any Covid or flu related symptoms prior to or at any time during the conference, you cannot attend the Conference. We ask that you isolate in accordance with current health guidelines and follow-up with your medical provider.
Advantest will provide access to a limited supply of rapid antigen tests.  If you feel ill onsite at the Conference, we will offer free self-tests as long as supplies lasts.
Meeting Space.
Socially distanced seating options will be available in meeting rooms.
Appropriate signage to reinforce distancing and other safety reminders.
Masks.
High-quality disposable masks will be available at the Conference upon request.
Wear a high-quality mask indoors if you are more comfortable, and we ask that you respect those around you that choose to do so.
We advise high-risk individuals, and those with family or colleagues who are at a higher risk of getting COVID, to wear a CDC recommended mask, such as the N95 type.
Self-Quarantine.
You specifically agree that you will not attend the VOICE Conference if, within ten (10) days preceding the Conference or at any time during the event, you:

test positive or presumptively positive for COVID-19;
are exposed to a confirmed or suspected case of COVID through close contact with someone who has tested positive for COVID; or
experience any symptoms commonly associated with the flu, COVID or other communicable disease.
Current CDC and California Department of Public Health guidance on isolation and quarantine found here:
California: https://www.cdph.ca.gov/Programs/CID/DCDC/Pages/COVID-19/Guidance-on-Isolation-and-Quarantine-for-COVID-19-Contact-Tracing.aspx
CDC:  https://www.cdc.gov/coronavirus/2019-ncov/your-health/if-you-were-exposed.html
Travel.
Travel restrictions or U.S. entry requirements may change upon at short notice up to and during the event. Each attendee is responsible for their own compliance with all applicable travel restrictions and requirements.
Travel to the US: Per current US entry requirements, if you are flying to the U.S. from China, Hong Kong, or Macau, or have been in these areas in the past 10 days and are flying from certain airports, you are required to show a negative COVID-19 test result or documentation of recovery from COVID-19 before you board your flight to the U.S. More details about travel to the US are found on the CDC website.
Return Travel to your home country outside the US: Please check the travel guidelines of the national health organization of your point of origin, or that of the event destination.
Protocol Violations.  
Advantest reserves the right to ask any attendee to leave the VOICE Conference or to refuse admission to anyone who violates any of these protocols. If you are asked to leave or refused admission to the Conference, you will not be readmitted to the Conference and no refund will be provided.
Questions?
If you have questions please send an email to mktgcomms@advantest.com
Headline Sponsors


Platinum Sponsors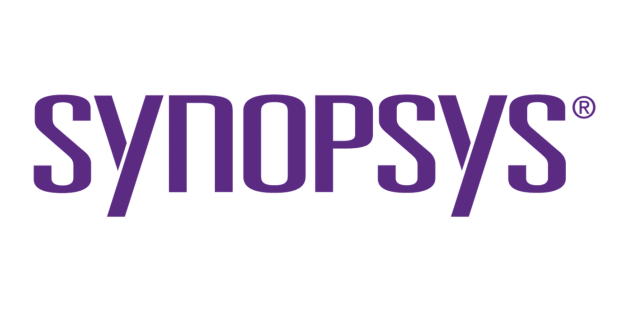 Gold Sponsors



Gold Sponsors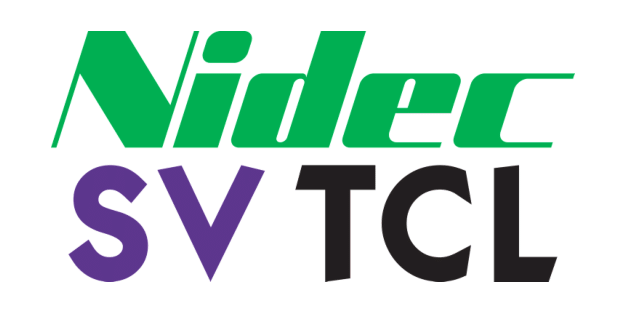 Gold Sponsors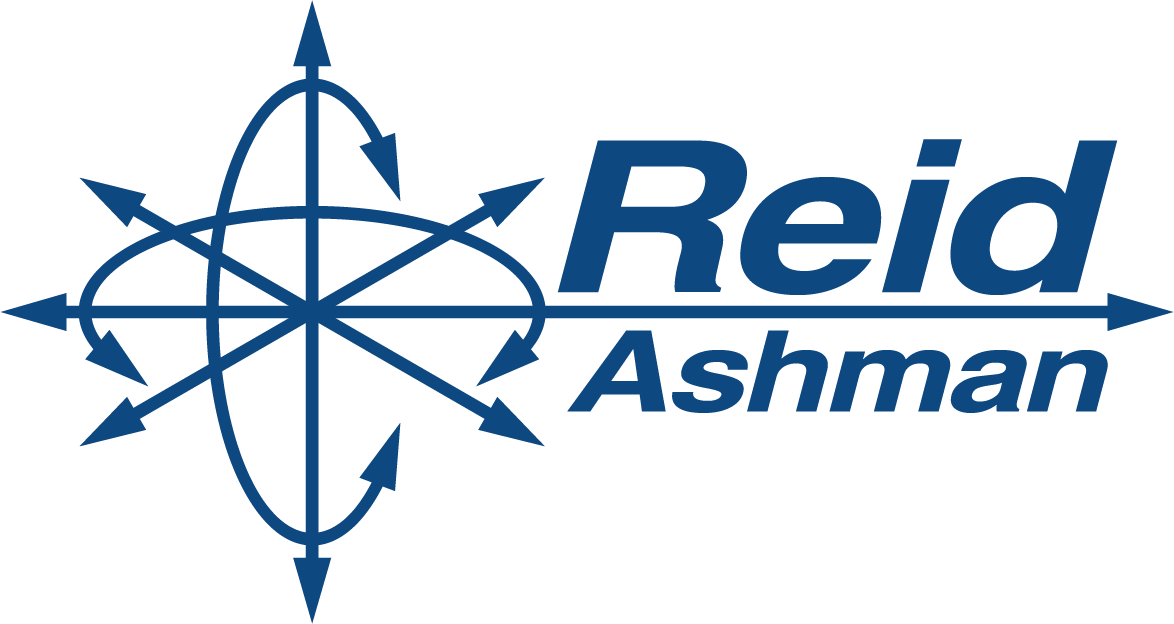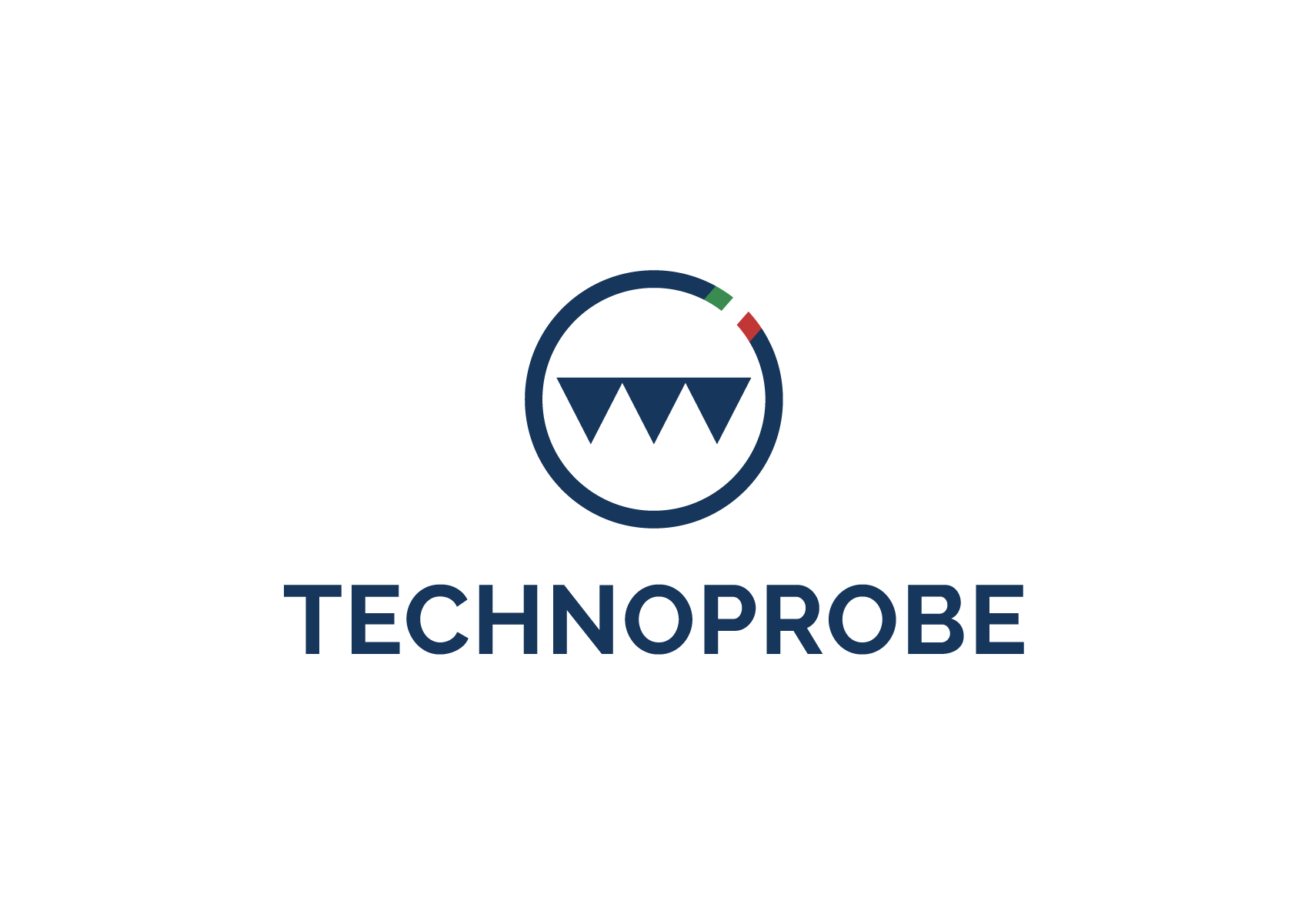 Gold Sponsors


Silver Sponsors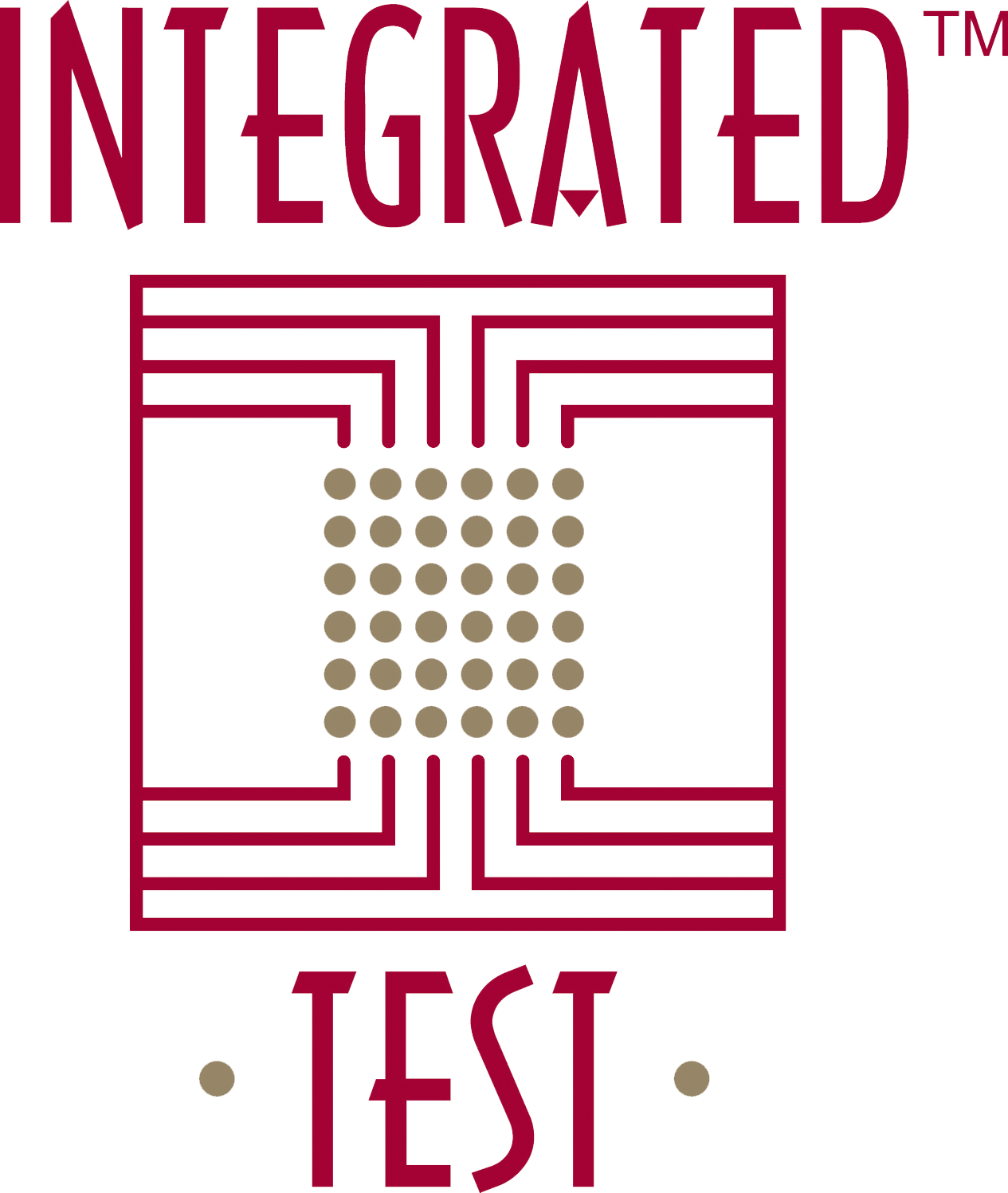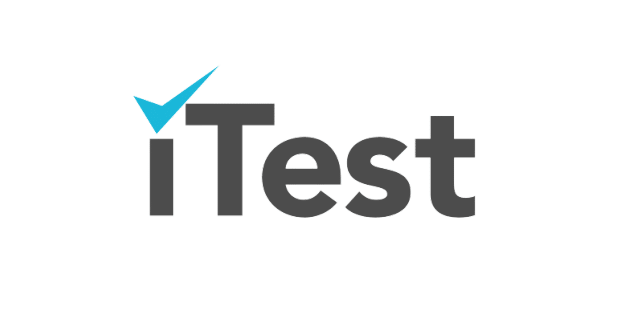 Silver Sponsors



Silver Sponsors