Although attendees should recognize there is risk involved in attending in-person events, the VOICE 2023 Committee has been monitoring the U.S. Centers for Disease Control ("CDC") guidelines and federal and state public health and safety recommendations and requirements as we plan preventative measures for VOICE 2023 ("VOICE Conference" or "Conference").  Advantest has adopted preventative measures to reduce the potential spread of the COVID-19 virus at the VOICE Conference. The health and safety of all attendees is our top priority.
The preventative measures listed below may change as guidance from the CDC and federal and state health and safety recommendations and requirements are updated. We recommend you check this webpage regularly as we will update it accordingly.
What to expect when attending the VOICE Conference:
COVID Vaccinations.
All persons entering the VOICE Conference will be required to show proof of vaccination with a vaccine approved by the Food and Drug Administration (FDA) or World Health Organization prior to attending the VOICE Conference. No exceptions. A list of approved vaccines can be found here.
Consistent with CDC guidance, Advantest strongly encourages attendees to receive a booster (where available) prior to attending the VOICE Conference.
Details on how to submit vaccine information will be shared with confirmed event attendees as the event date draws closer.
Health Protocols.
Frequent hand-washing or use of hand sanitizer.
Although Advantest strongly encourages attendees to wear masks at the event for their own safety, based on current CDC and public health authority guidance, mask wearing at the event will be optional. However, Advantest reserves the right to require mask wearing by all at any time during the event if public health authority guidance or local mandates change or if the COVID-19 Community Level, for the conference locality is "High" leading up to or during the event dates.
Certain PPE will be available to meeting participants on a complimentary basis, and may [include disposable masks, disinfecting wipes, gloves, and personal sized hand sanitizer].
Testing.
Advantest strongly encourages all attendees to take a COVID test one day prior to arriving to the VOICE Conference and the day after you arrive following all guidelines set forth by the CDC for travel.
Meeting Space.
Socially distanced seating options will be available in meeting rooms.
Appropriate signage to reinforce distancing and other safety reminders.
Self-Quarantine.
You specifically agree that you will not attend the VOICE Conference if, within ten (10) days preceding the Conference or at any time during the event, you:

test positive or presumptively positive for COVID-19;
are exposed to a confirmed or suspected case of COVID through close contact with someone who has tested positive for COVID; or
experience any symptoms commonly associated with the flu, COVID or other communicable disease.
Travel.
Travel to the US: As of December 6, 2021, all air passengers, regardless of vaccination status, must show a negative COVID-19 test taken no more than one day before travel to the United States. More details about travel to the US are found on the CDC website.
Travel outside the US: Please check the travel guidelines of the national health organization of your point of origin, or that of the event destination.
Protocol Violations.  
Advantest reserves the right to ask any attendee to leave the VOICE Conference or to refuse admission to anyone who violates any of these protocols. If you are asked to leave or refused admission to the Conference, you will not be readmitted to the Conference and no refund will be provided.
Questions?
If you have questions please send an email to mktgcomms@advantest.com
"Greatly exceeded my expectations. Great conference!"
"A useful event combining technical test information and customer networking."
"Great selection of papers, technical speakers, and relevant topics."
"I strongly hope that VOICE continues to be held every year."
Headline Sponsors


Platinum Sponsors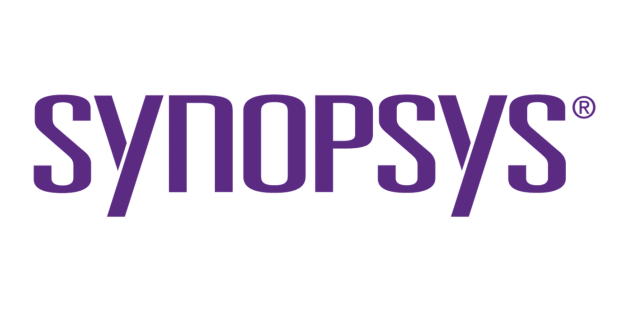 Gold Sponsors



Gold Sponsors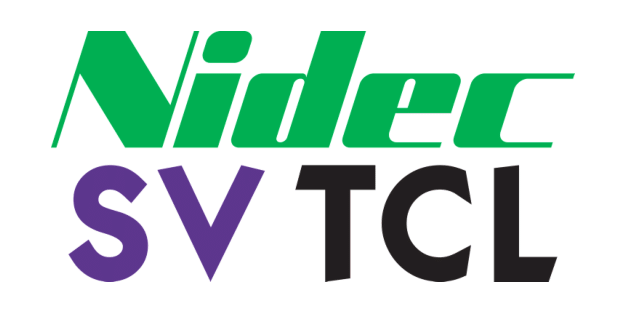 Gold Sponsors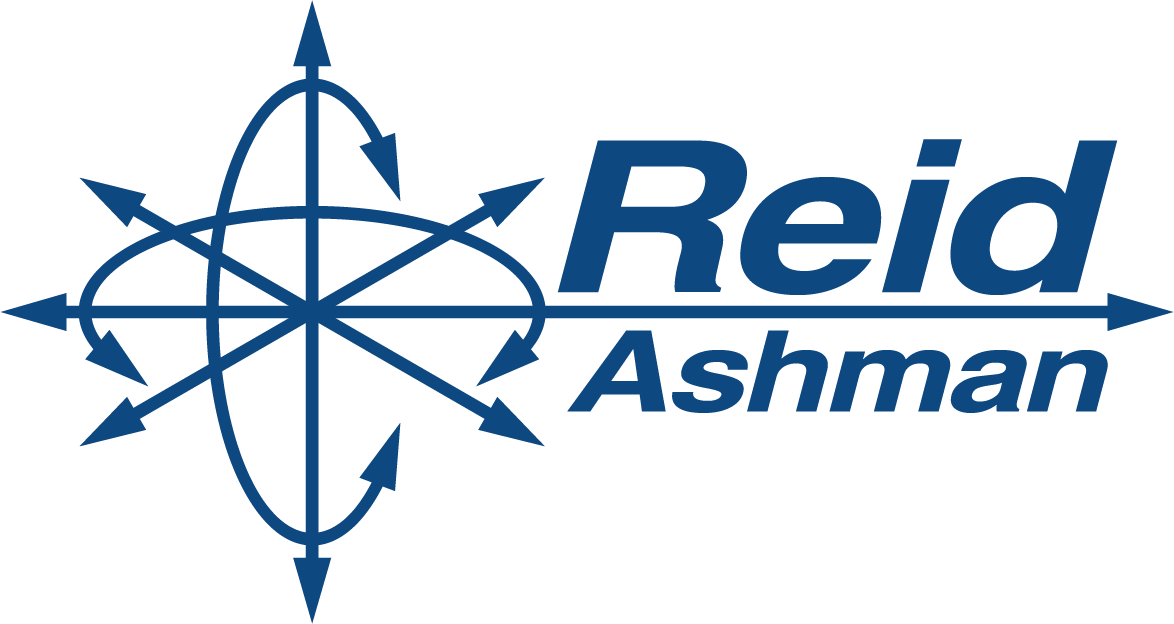 Gold Sponsors


Silver Sponsors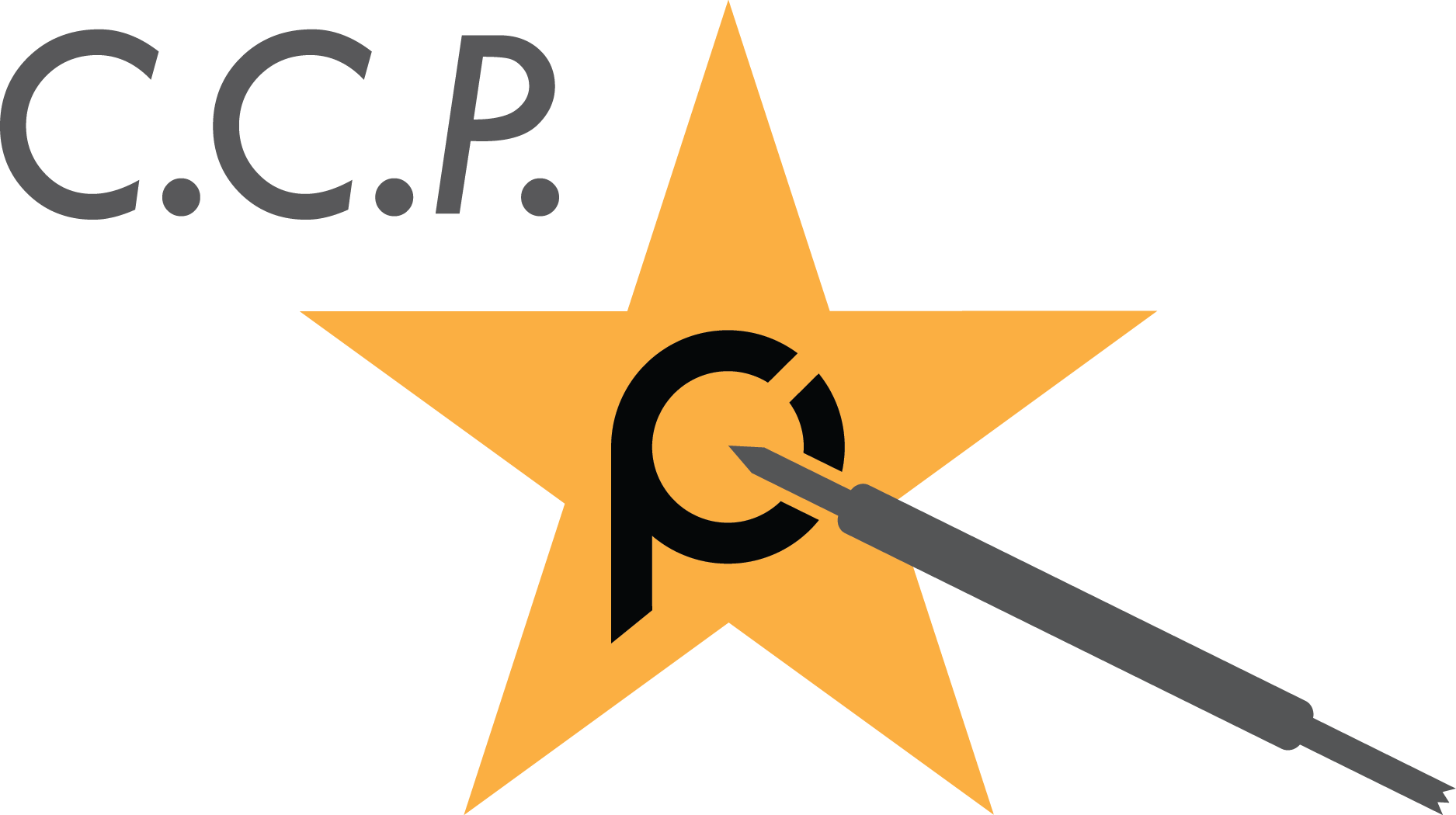 Silver Sponsors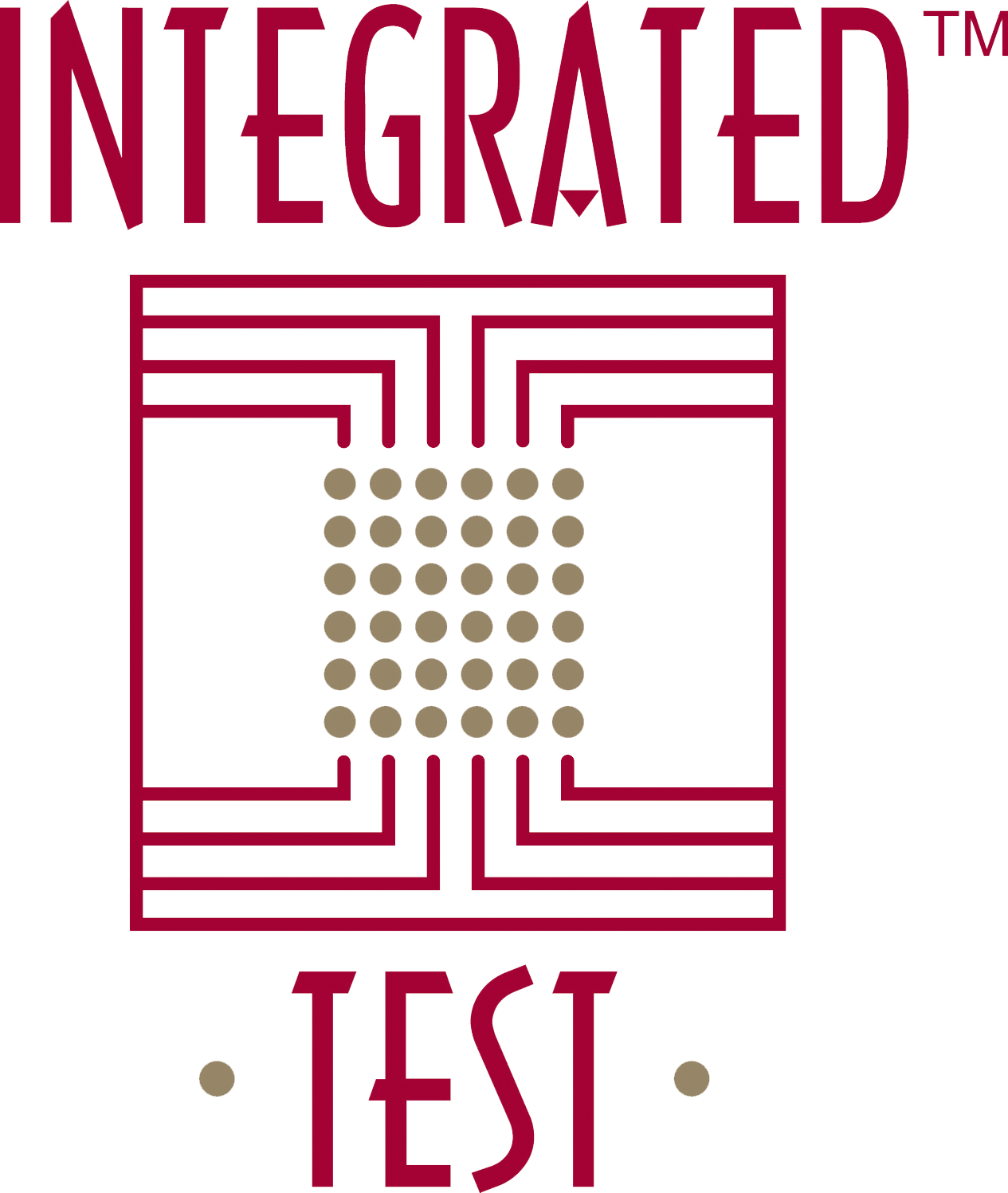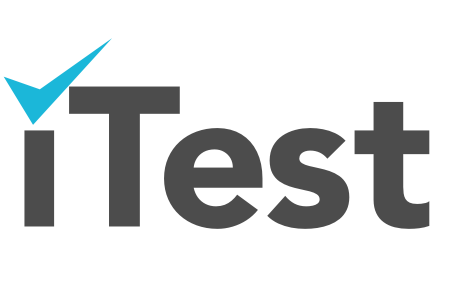 Silver Sponsors